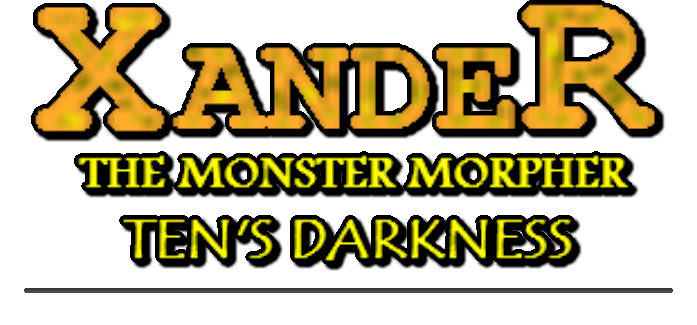 Xander Classic: Ten's Darkness
A downloadable game for Windows

For the first time ever - play the game that started it all!
Catch and battle monsters in real-time shooter combat
1-2 hour story
30 monsters to catch
Cringy meme dialogue written by a 14 year old almost a decade ago
Contains copyrighted music so I couldn't (and still can't) sell it
Generally actually a terrible game
Install instructions
This is an old school GameMaker game. Legit just click on the .exe and it'll play. No installers, no extra files- just game.