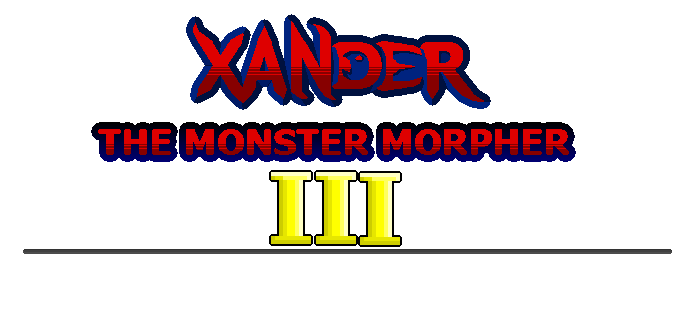 Xander Classic: The non-subtitled third one
A downloadable game for Windows

More like Xander the Multiplayer Morpher, am I right guys? Hahaha...ha...
I'll leave now.

Catch and battle monsters in real-time combat!
88 monsters to catch!
Fuse monsters together to create custom movesets and appearance!
Play co-op with up to 4 players!
PvP battle arenas!
Trading!
Download
Download
Xander the Monster Morpher.exe
73 MB
Install instructions
Download and use Hamachi to play with your friends online!